Its been really long since I have posted something and finally I have got some interesting blog post topic today – Google I/O 2017 it is..
Let me brief you regarding the announcements made today at Google I/O:
Google Home can now recognize up to 6 guests in your home. It is also used for making hands-free calling and supports free service from Spotify and others.
An announcement has been made about Google Lens. This software is used to let the cameras understand what they see and then take the action accordingly.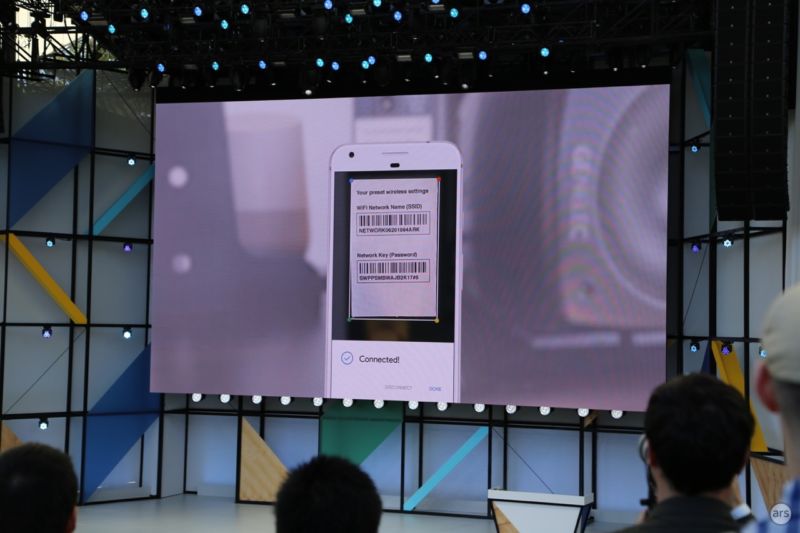 Google's new cloud TPUs have been introduced, which are used to accelerate a wide range of machine learning workloads, including inference and training.
The most awaited Auto draw feature has been introduced in IO 2017.
Google Assistant has been introduced to Apple iPhone's now. It is going to support more languages now like French, German, Brazilian/Portuguese, Japanese and more.
Google also introduced Suggested Sharing in Google Photos which suggests the best photos to share. It have introduced "shared libraries" in google photos which automatically shares photos with another person.
Google have introduced Photo books which compiles the photos selected by the user and these books can get printed and delivered in US for now.
Android O have introduced Picture-in-Picture mode which make multitasking even easier. You can now watch Youtube videos while you are browsing something on internet 😛
Google Play Protect feature have been included which is used to scan the apps for malicious activities. It will also help you to find your device by "Find My Device" feature that will either let you to pinpoint, ring, lock down or wipe your device, including Android Wear smartwatches.
"Google for jobs" have been introduced which connects the employers with job-seekers. So, the traditional google search can now be used to search for relevant jobs and the company has partnered with LinkedIn and Glassdoor to conduct this activity efficiently.
For more information you can check the following sites:
https://www.usatoday.com/story/tech/talkingtech/2017/05/17/google-photos-now-let-you-make-photo-books-and-s-relief/101784404/
https://www.theverge.com/2017/5/17/15648020/google-assistant-iphone-app-announced-release-date-io-2017
https://blog.google/topics/machine-learning/fast-drawing-everyone/
https://www.engadget.com/2017/05/17/google-play-protect/
https://www.usatoday.com/story/tech/news/2017/05/17/google-io-google-for-jobs-sundar-pichai/101768492/